BUILT WITH QUALITY.
PROVEN BY TRADITION.
C&D Valve is the leading manufacturer in quality valves, fittings, and HVAC tools in the air conditioning and refrigeration industry for over 50 Years.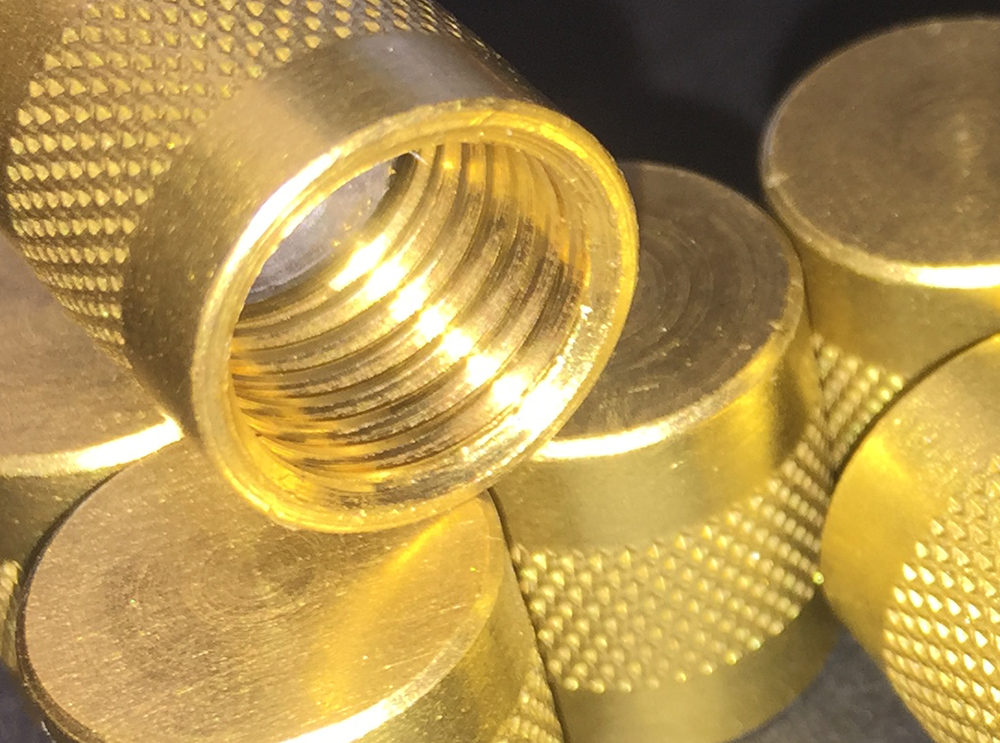 A RICH HISTORY IN INNOVATION
From its early beginning in an inventor's shop in Oklahoma City, C&D Valve has maintained a tradition of innovation and quality. Many of the industry's most common service valves and tools were designed and developed by C&D Valve.